Why didn't Bears try 57-yard FG?
2 min read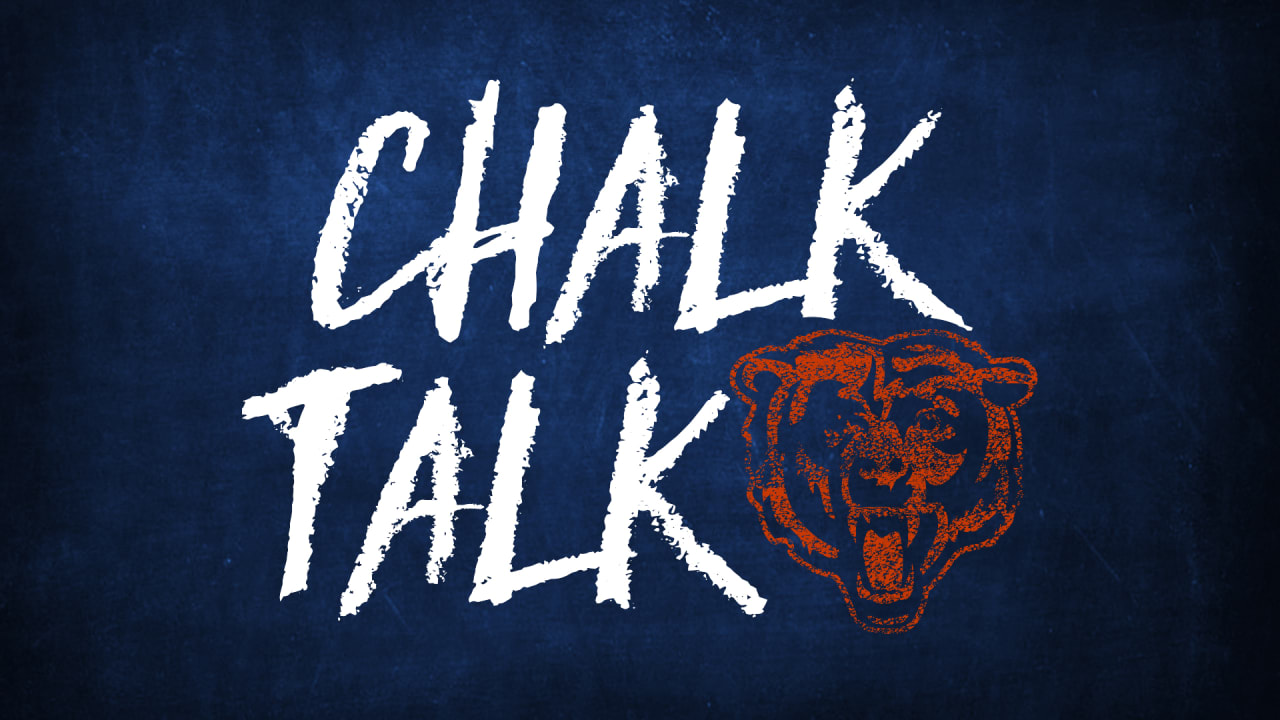 It seems to me like running backs Ryan Nall and Kerrith Whyte Jr. may be competing for one roster spot. How do the Bears compare the two given that they have such different styles of play?
Pete F.
Lansing, Michigan
It's certainly not easy, especially given that both Ryan Nall and Kerrith Whyte Jr. have made impact plays in preseason games. I'd imagine that their value on special teams will have a lot of to do with their chances of earning a spot on the 53-man roster. (I don't necessarily see either Nall or Whyte becoming a regular contributor on offense given that there are three running backs ahead of them on the depth chart in Tarik Cohen, David Montgomery and Mike Davis.) Here's what coach Matt Nagy had to say about the competition between Nall and Whyte: "They are very different; I like that, though. What it does is it challenges us as a coaching as to, 'What are you looking for?' Special teams comes into play with them. They're both good in special teams, so they're pushing each other. They've both done well in the last two games."
As a Michigan fan, I'm really pulling for tight end Ian Bunting. Do you think the Bears will keep him (even on the practice squad) or is the position just too deep?
Neil A.
Beaverton, Oregon
I think there's a good chance that tight end Ian Bunting will stick with the Bears beyond this weekend—either on their 53-man roster or their practice squad. The 6-7. 255-pounder possesses an excellent combination of size and athleticism and has consistently made plays in practice and the preseason. In the preseason opener against the Panthers, Bunting caught three passes for a game-high 77 yards, including a 45-yard reception from Chase Daniel that set up a field goal on the last play of the first half.
https://www.chicagobears.com/news/chalktalk/chalk-talk-why-didn-t-bears-try-57-yard-fg