Two of NFL's Top Offensive Rookies Featured in…
2 min read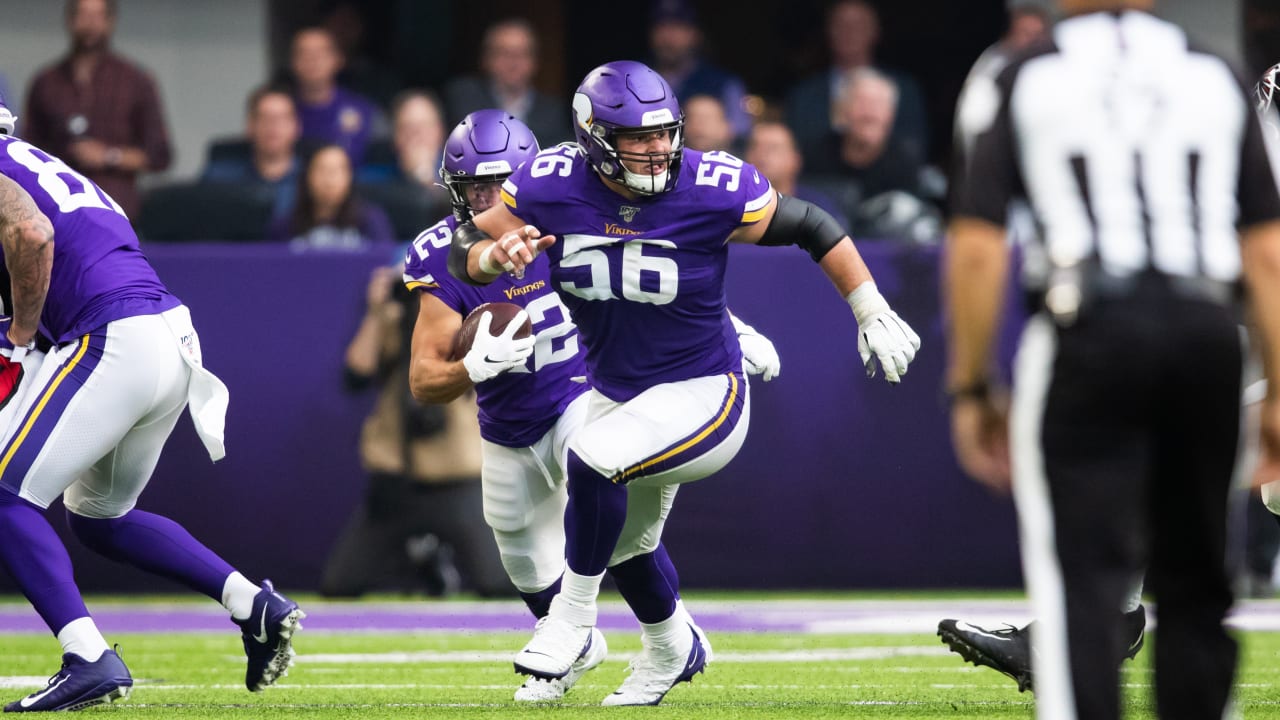 The Vikings wanted to improve the play along their offensive line and get their running game on track. The selection of center Garrett Bradbury at No. 18 overall was an important piece of that effort. Now, the Vikings boast the NFL's leading rusher (Dalvin Cook) and the No. 4 rushing offense in terms of yards per carry (5.7).
The Raiders also wanted to add some pop to their rushing attack. The selection of running back Josh Jacobs was a big part of their effort to do so. Now, the Raiders enter Week 2 ranked No. 8 in yards per carry (4.8) thanks in large part to Jacobs' 99 yards on just 12 carries a week ago. He also has two touchdowns through his first two games.
It's still early, but the initial returns are good for both the Vikings and Raiders with these two 1st-round picks. While they obviously won't play against each other on Sunday, this week's Vikings-Raiders matchup is a showcase of these two young offensive talents. Both will be key factors for their offenses, too, as Bradbury and the Vikings will look to keep running the ball well and Bradbury will look to keep improving as a pass protector. Jacobs, meanwhile, is banged up but if he plays he will also be leaned on to move the ball on the ground and help neutralize the strength of the Vikings defense – its pass rush.
Regardless of how Sunday's game goes down, both teams will continue to feel optimistic about these two young players and the impact they can have going forward.
https://www.vikings.com/news/vikings-raiders-final-thoughts-offensive-rookies-featured-sundays-game