Mike Hughes Hits Major Milestone in Recovery…
2 min read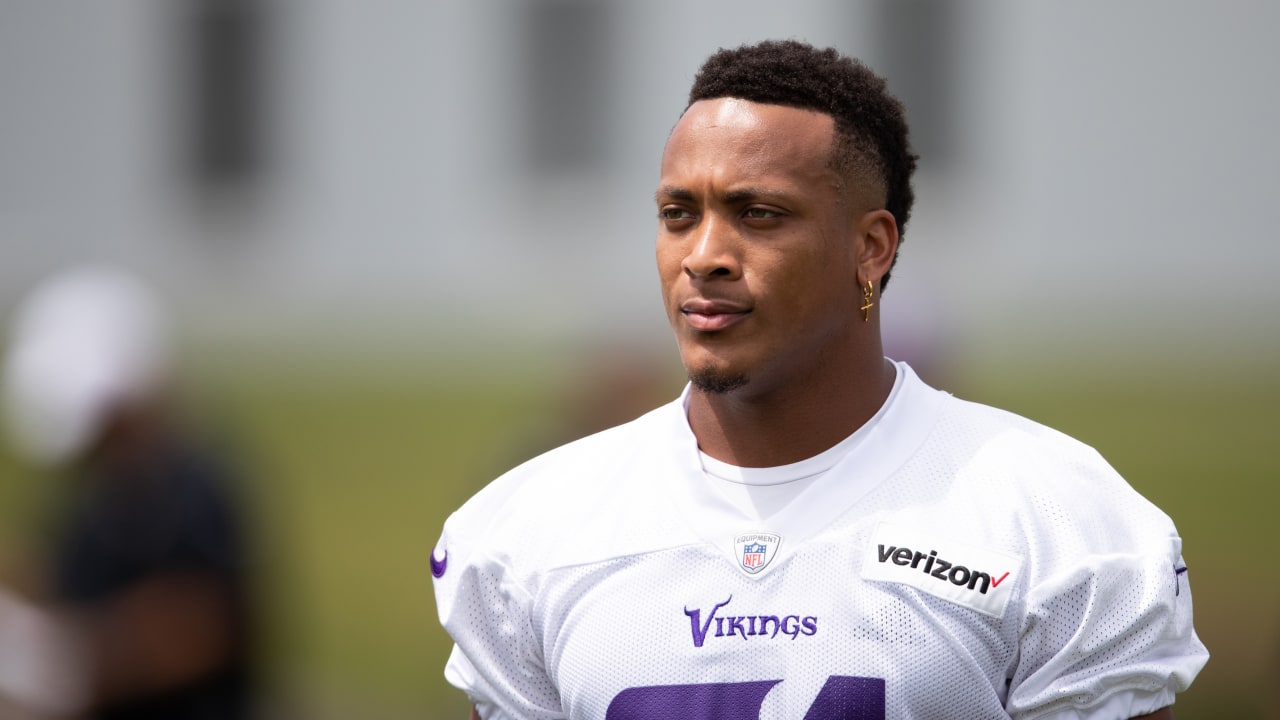 "It feels good. I'm so ready to get back out there with my guys and compete," Hughes said. "It's been almost a year since I've been out there, so I'm just anxious to get back; I'm excited."
Hughes tore his ACL and suffered other damage in his knee during Week 6 of the 2018 regular season.
The injury at home against Arizona halted a promising rookie campaign in which he recorded 20 tackles (19 solo), three pass breakups, two tackles for loss and a forced fumble.
Hughes also became the first Vikings rookie to record a pick-six in his NFL debut when he intercepted Jimmy Garoppolo and returned it 28 yards for a touchdown in Week 1.
"I've never been hurt like this before, so it's been challenging," Hughes said. "It's just been another story to add to my journey. And I've just been trying to embrace every bit of it. Just working hard and, like I said, just trying to get back, compete with my guys and have fun, do what I love."
Hughes said he doesn't have a specific date in mind for returning to full action.
Asked if the backpedaling and other movements required by a cornerback affect his rehab, Hughes said, "When you're rehabbing, you don't really think about that."
"You just worry about making that next step in the right direction," he added. "Just listening to the trainers and strength staff and just working hard and not worrying about all that. That's what I've been doing."
Hughes said he's been able to trust the plan put forth, listen to the trainers and strength staff and improve his mental toughness. He thanked his family and teammates for their support.
"It's pretty draining if you let it get to you. I've been surrounded by a great group of guys," Hughes said. "My mom, since I was little, she's been behind me every step of the way. … Just being smart and staying positive is really important."
https://www.vikings.com/news/mike-hughes-hits-major-milestone-in-recovery-process