5 Things to Know About New Vikings Senior…
2 min read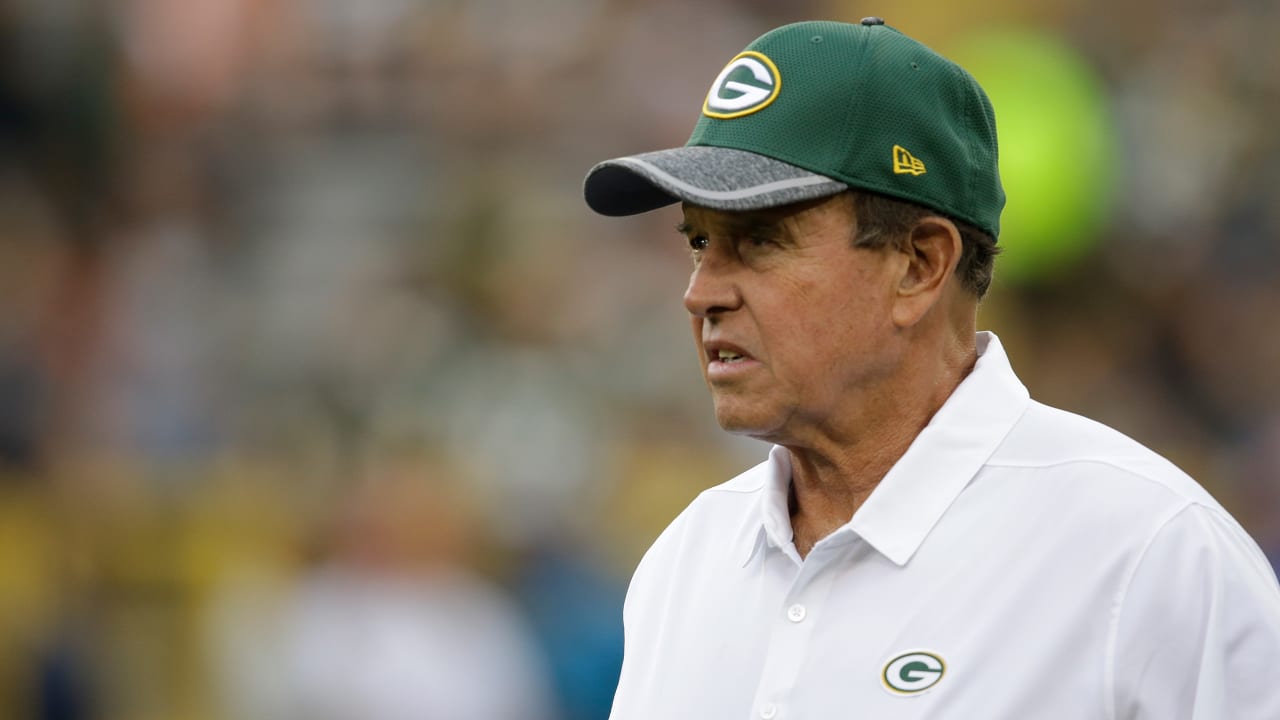 Capers first started in the NFL in 1986 as a defensive backs coach for the Saints, a position he held through 1991. Since then, he has spent time with the Steelers (defensive coordinator), Panthers, Jaguars (defensive coordinator), Texans, Dolphins (special assistant to head coach; defensive coordinator), Patriots (special assistant and secondary coach), Packers (defensive coordinator) and the Jaguars again.
Prior to starting in the NFL, Capers spent two seasons in the short-lived United States Football League (USFL) with the Philadelphia/Baltimore Stars.
His experience in the college ranks also is extensive, starting with Kent State (1972-74) and Washington (1975) as a graduate assistant. He then moved on to working as a defensive backs coach for Hawaii (1975-76), San Jose State (1977), California (1978-79), Tennessee (1980-81) and Ohio State (1982-83).
3. Familiar with the NFC North
His longest tenure was in Green Bay, where he worked under Head Coach Mike McCarthy from 2009-17. In that span, the Packers were 125-77-2 and won Super Bowl XLV.
In Capers' first two seasons with the Vikings rival, Green Bay ranked second and fifth in yards allowed.
4. Previously wore purple
Capers played safety and linebacker for the Mount Union College Purple Raiders in Alliance, Ohio, from 1968-71 and graduated with a degree in physical education.
Other notable alumni who suited up for the Purple Raiders include former NFL players Jim Ballard, Pierre Garçon and Cecil Shorts.
In September 2019, Capers and his wife, Karen, funded the construction of the Dom and Karen Capers Academic and Athletic Center, a 5,600-square-foot space added on campus. The Mount Union Stadium press box also is named after Capers.
5. An assortment of accolades
In addition to his Super Bowl ring, Capers has other accolades to his name, including being named the 1996 NFL Coach of the Year and 1999 NFL Assistant Coach of the Year.
Capers also has coached four NFL Defensive Players of the Year: Saints LB Pat Swilling (1991), Steelers CB Rod Woodson (1993), Dolphins DE Jason Taylor (2006) and Packers CB Charles Woodson (2009).
https://www.vikings.com/news/5-things-to-know-about-vikings-senior-defensive-assistant-dom-capers