5 Things to Know About New Vikings Asst. OL Coach…
1 min read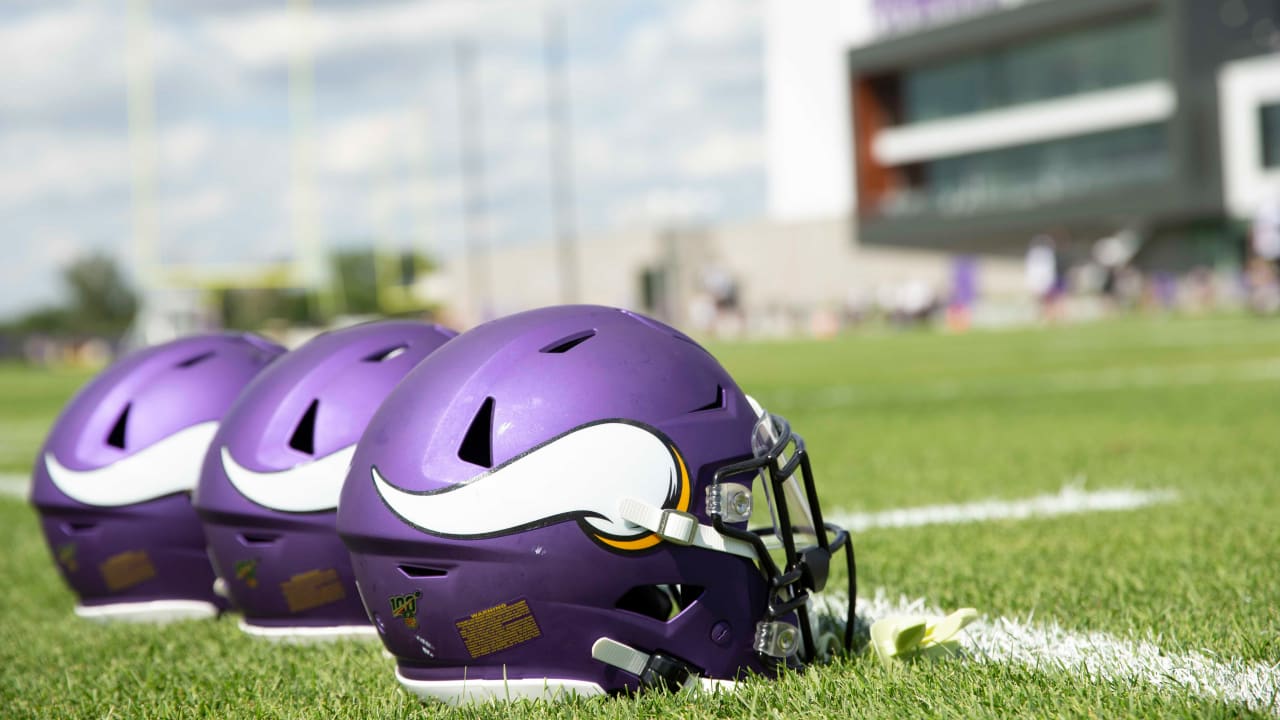 Here are five things to know about the Vikings new hire:
Rauscher may be new to Minnesota's staff, but he's quite familiar with several men in the building.
While with the Broncos, Rauscher worked with Gary and Klint Kubiak, Dennison and Brian Pariani, all of whom joined the Vikings for the 2019 season.
In 2017, Rauscher served as assistant to Broncos Head Coach Vance Joseph. He spent the 2015-16 seasons serving as an offensive coaching assistant and helped guide the Broncos to a Super Bowl 50 victory.
2. Collegiate coaching journey
Rauscher began his collegiate coaching career as the offensive coordinator at Dixie State University in 2010 and transitioned in 2011 to the University of Utah, where he served as an administrative assistant and tight ends coach.
He also coached tight ends – as well as serving as the recruiting coordinator – at the University of Hawaii from 2012-13. In 2014, he worked as the offensive coordinator and offensive line coach at California Lutheran University.
https://www.vikings.com/news/5-things-to-know-about-new-vikings-asst-ol-coach-phil-rauscher